We're responding to the whole crisis—not just the basics. Our response was directed to water, handwashing, and hygiene messages. We're using more resources to help people get access to health care, respond to food crises, We're working to end GBV.
Learn about instructions
Contact for help
For people already living in crisis, the effects of COVID-19 will be devastating.
A new wave of COVID-19 is threatening some of the world's most vulnerable people. Infections are soaring in countries that were previously thought to have escaped the worst, overwhelming limited healthcare resources. While the introduction of COVID-19 vaccines is bringing new hope, distributing them poses massive challenges, especially where public health infrastructure is weak.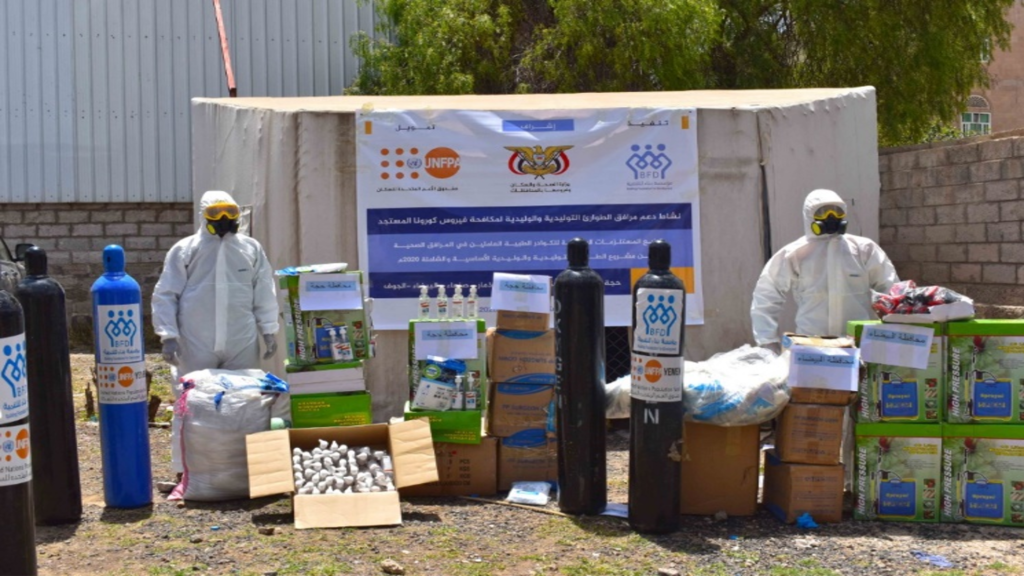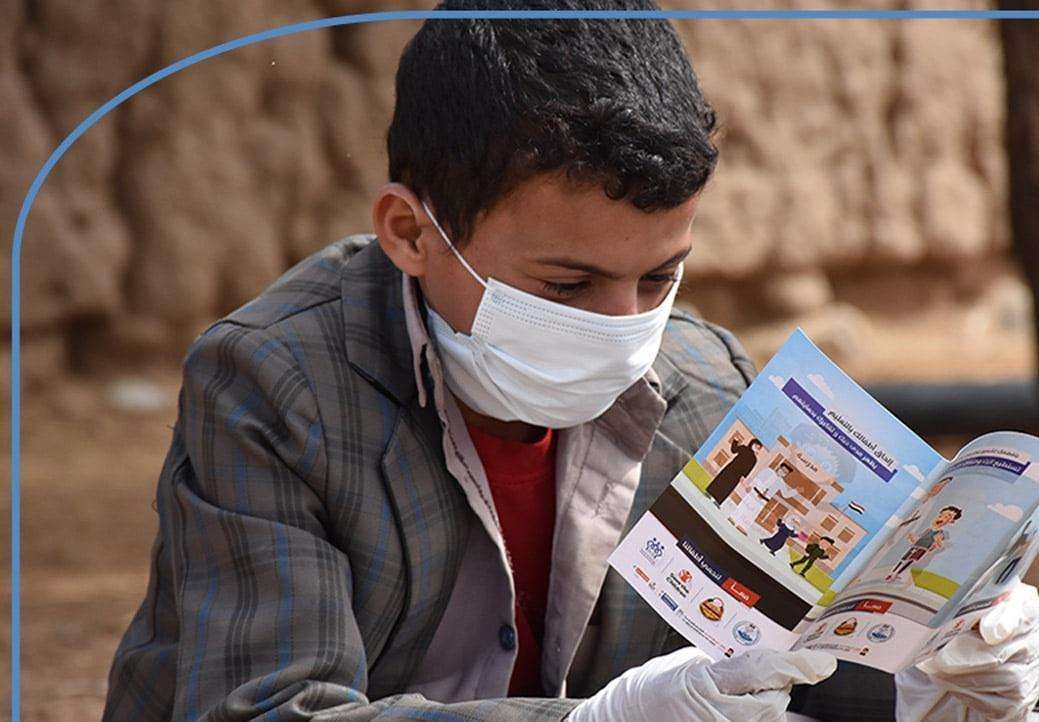 Due to the spread of the Corona pandemic, which threatens many countries including Yemen, BFD has devoted its efforts to confront this pandemic by the provision of urgent response for the health system in Yemen, ensuring a multi-sectoral intervention, including key sectors such as WASH, health, shelter, CCCM, Nutrition, and FSL as well as contributing in coming up with solutions related to Covid-19……