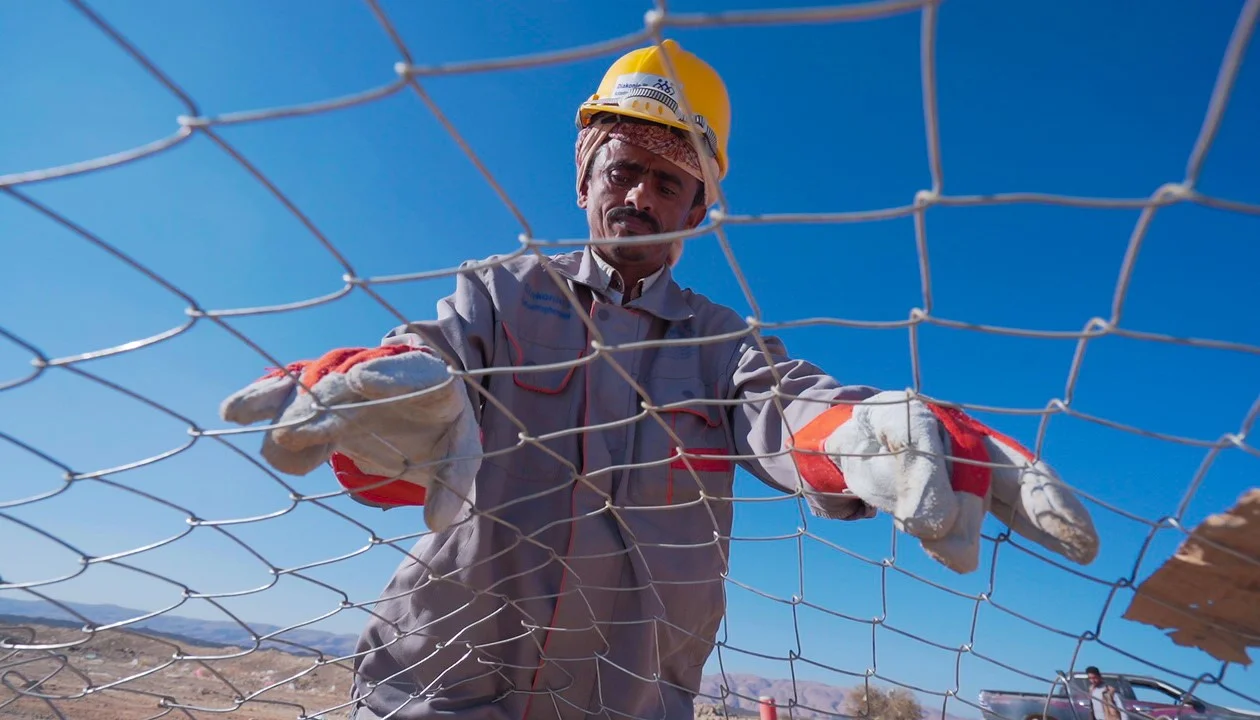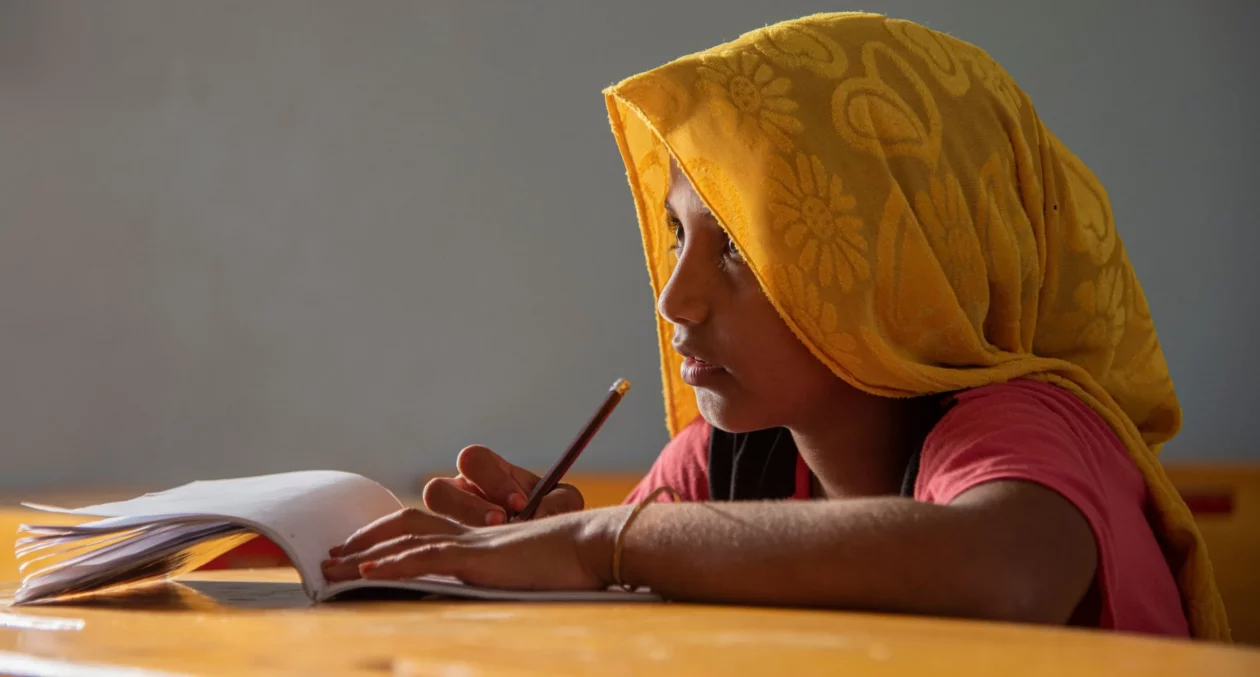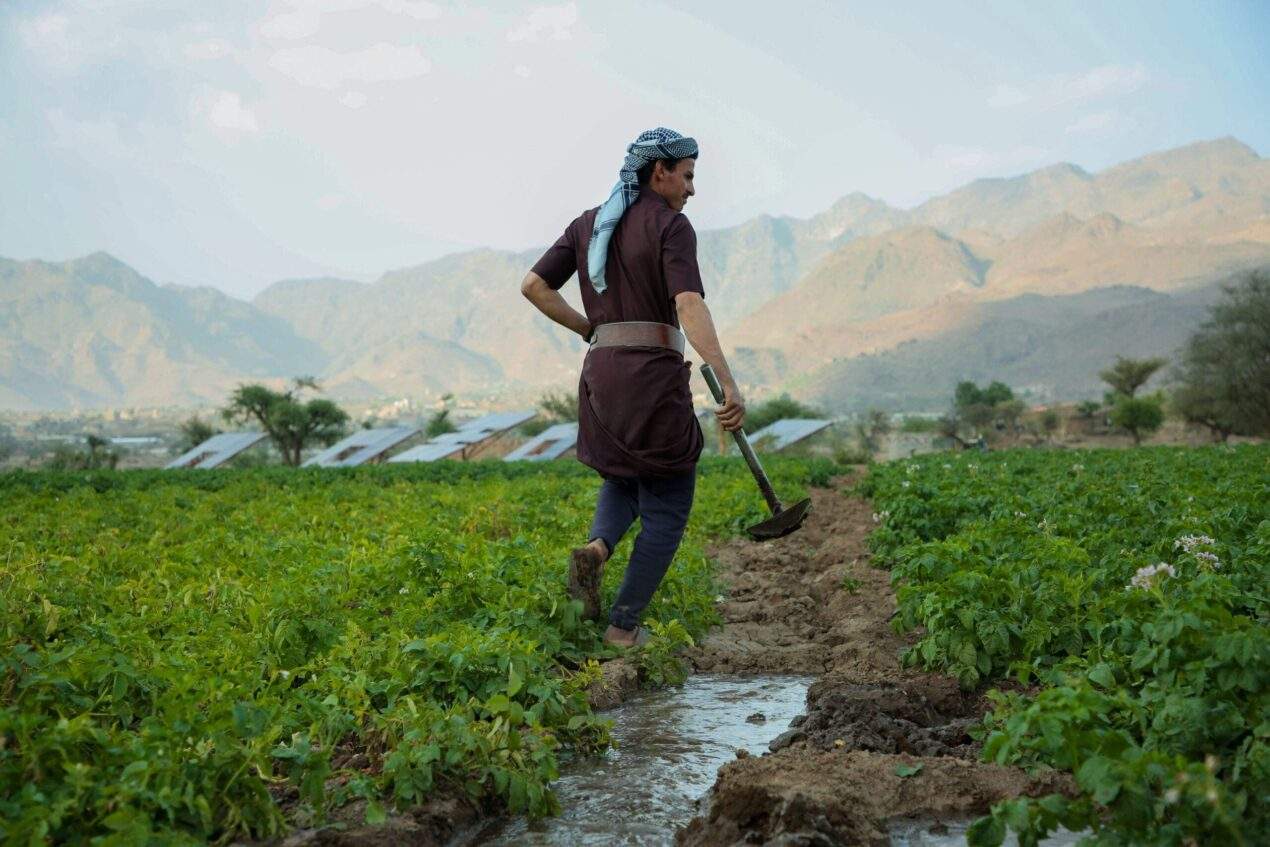 About BFD
Building Foundation for Development (BFD)  is a Yemeni national non-profit and non-governmental organization. BFD always aims to mitigate the suffering of communities affected by wars and disasters by working nationwide at different levels to promote equitable and sustainable development, humanitarian response…….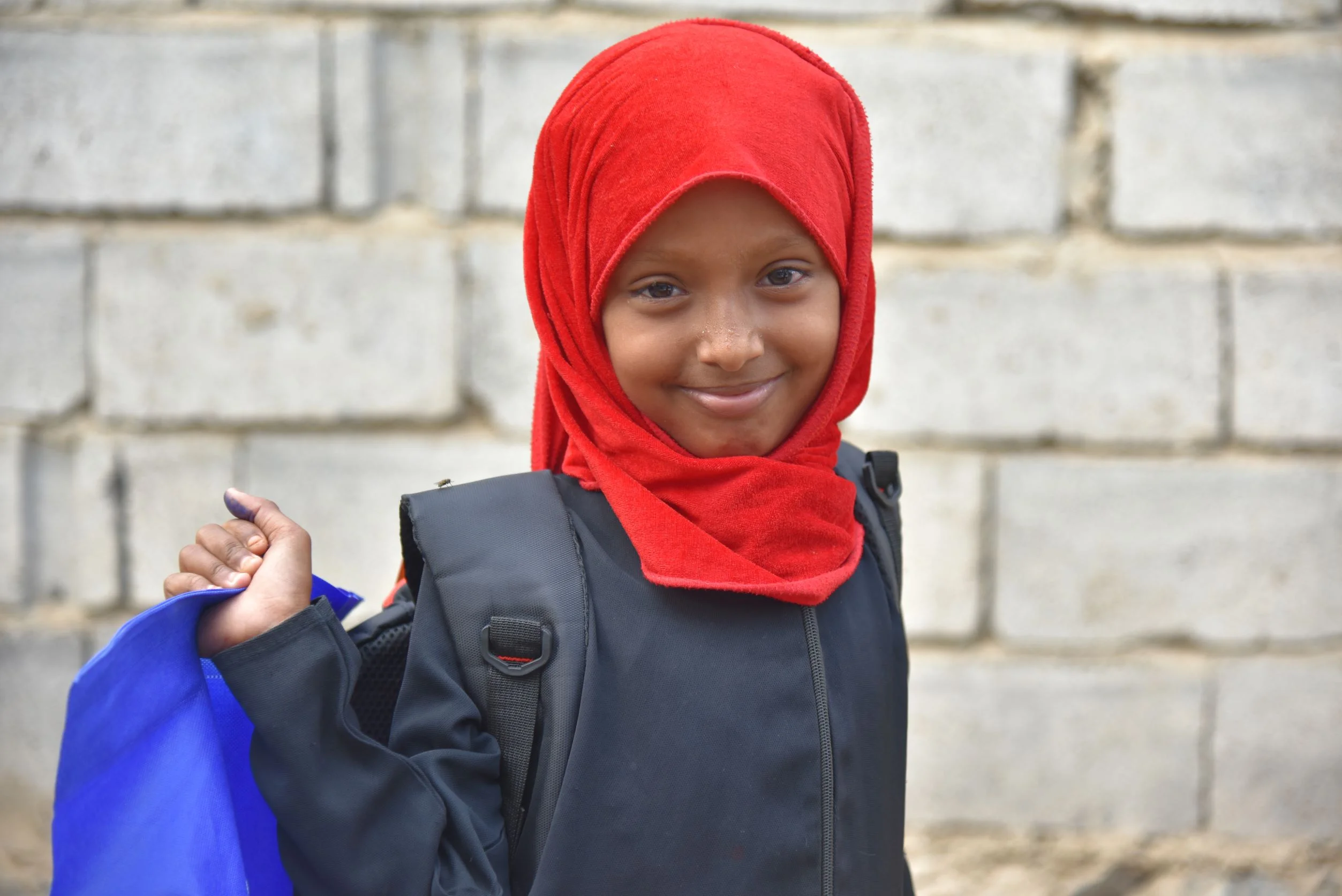 Our Visions, Mission and Values
Visions,

Mission

and

Values
Working Together to Saving lives….
Together We Can Protect Vulnerable People…..
Our Vision
Pioneering in development work and humanitarian response, to empower the most vulnerable groups in society
Our Mission
Working in a humane and transparent manner for the vulnerable groups in society and the affected groups through the implementation of sustainable development and relief programs of the highest quality.
Our values
Humanity, Neutrality, Accountability, Quality and Impartiality.
We Provide Support for more than +5M People
Check

our

Success

Stories
Together, we start building the future of our society and the community of tomorrow.
Read More!
Latest

News

and

Activities

Updates.
There are many stories that we are proud to have been a part of : )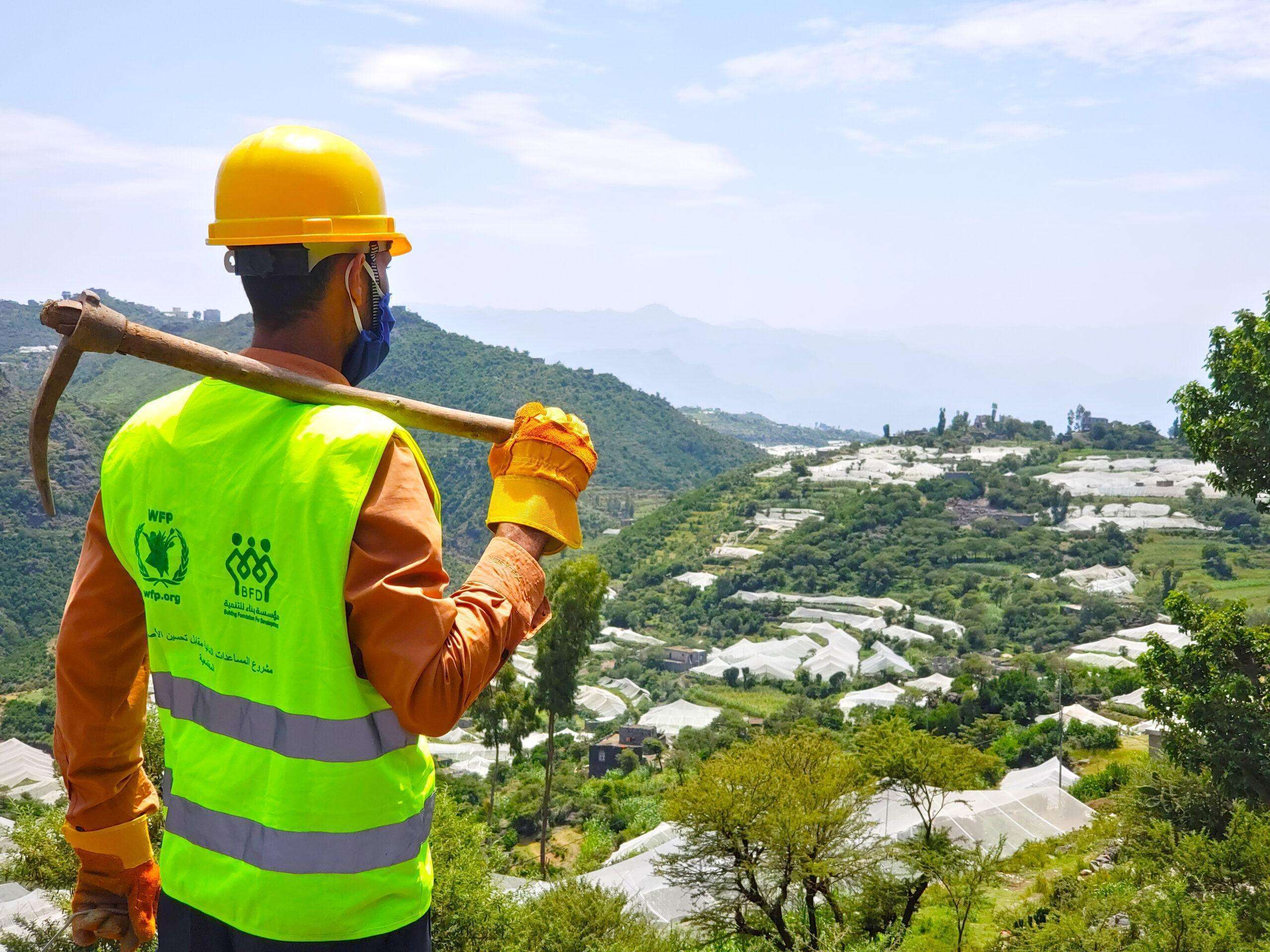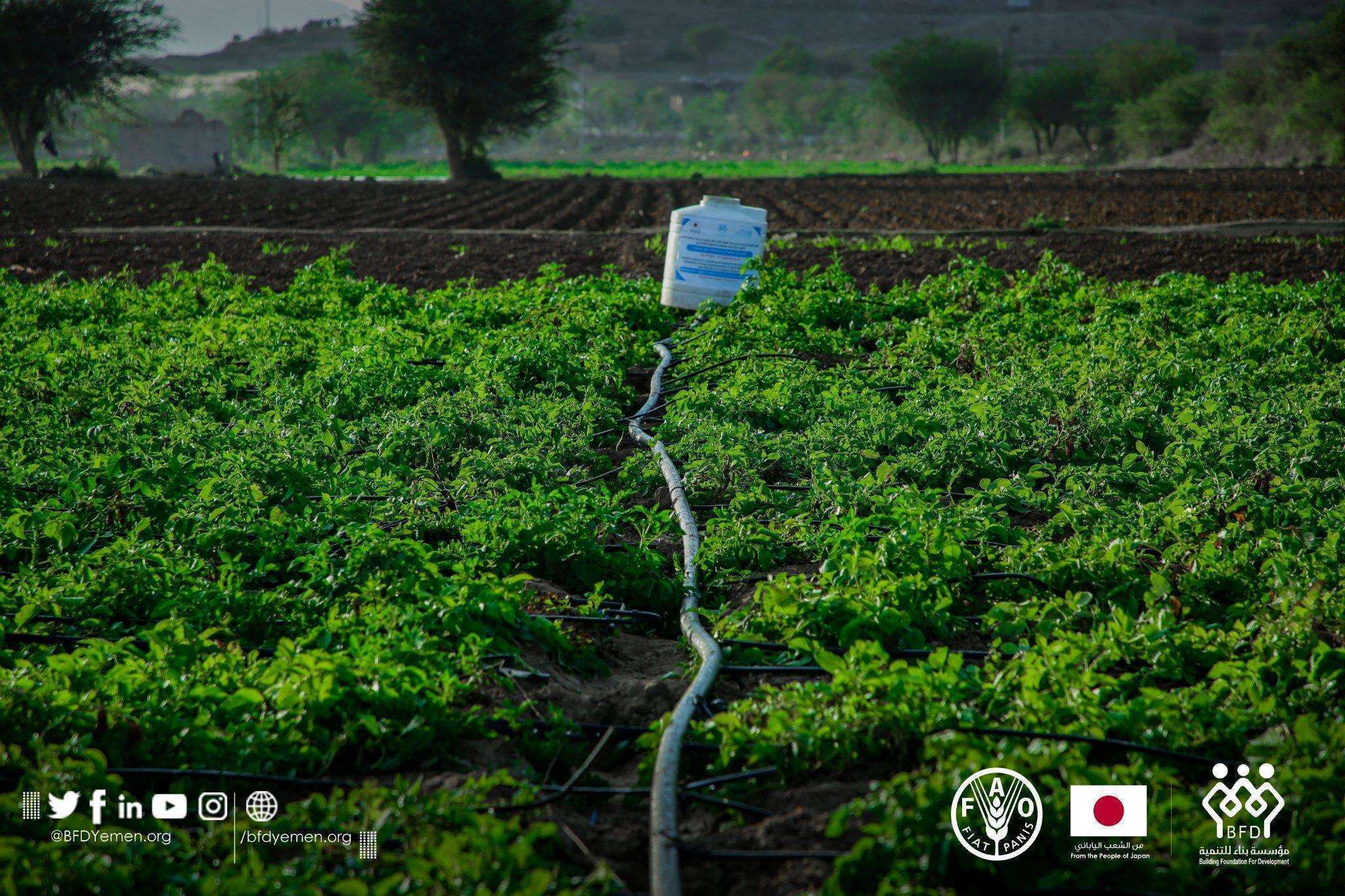 Exclusive Job announcement
The only gateway to employment