Our Memberships
BFD

sought

to

enhance

the

transparency

and

accountability

principles

through

the

implementation

of

many

procedures

and

established

partnerships

and

relationships

with

the

relevant

authorities.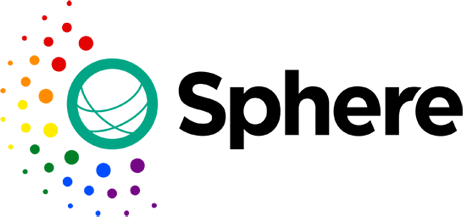 Sphere
The Sphere movement was started in 1997 by a group of humanitarian professionals aiming to improve the quality of humanitarian work during disaster response. With this goal in mind, they framed a Humanitarian Charter and identified a set of humanitarian standards to be applied in humanitarian response.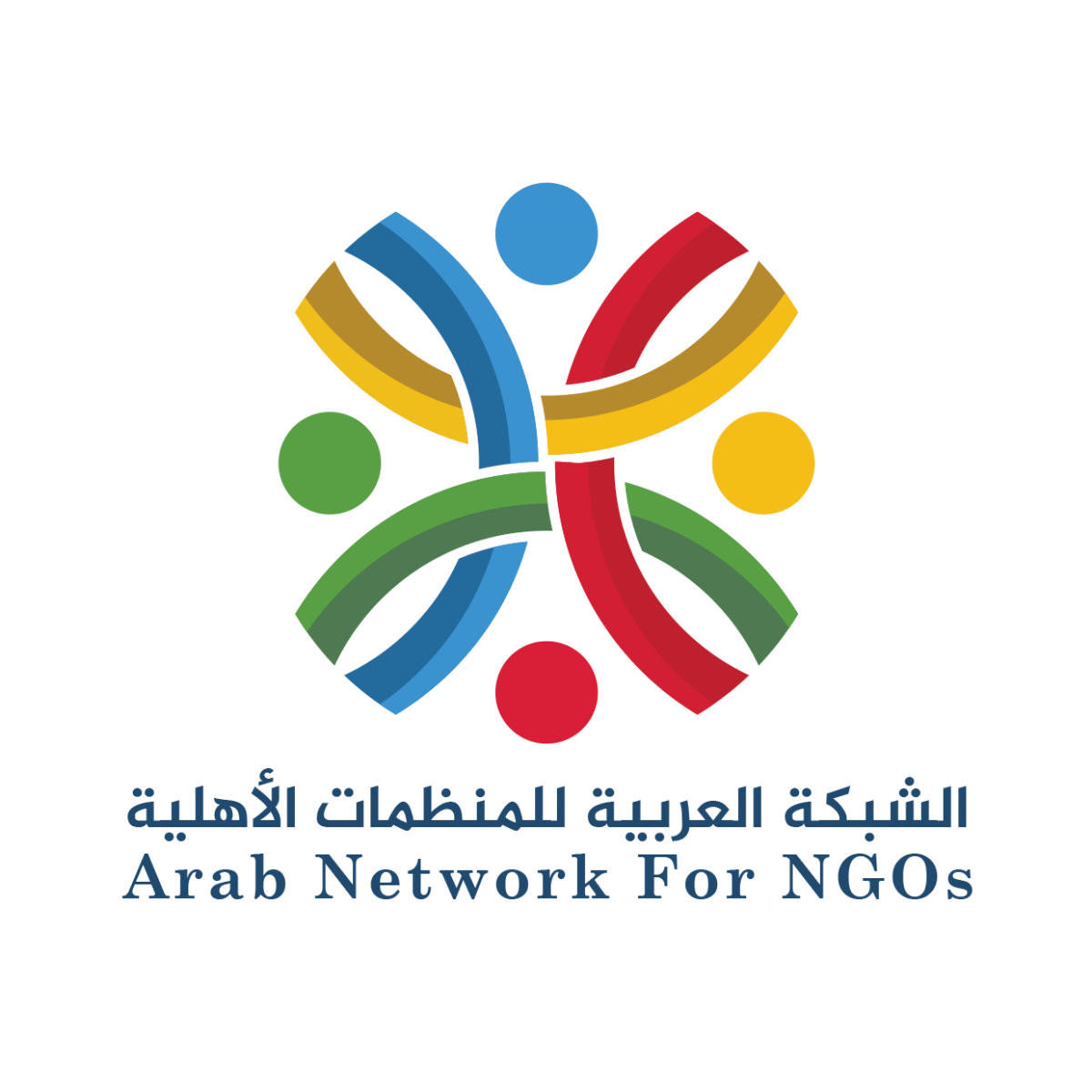 Arab Network for NGOs
The Arab Network for NGOs is a non-profit and non-governmental Arab developmental organization, which works under a permit by the Egyptian Ministry of Social Solidarity No. 59, to perform the organizations' activities according to the law No. 84 for the year 2002. Shabaka's headquarter is in Cairo, as agreed by the Egyptian Foreign Ministry and Shabaka on June 8th, 2006 (as in correspondences).
A

world

where

local

communities

have

the

resources

and

agency

to

address

the

challenges

that

impact

them.

Near

Organisations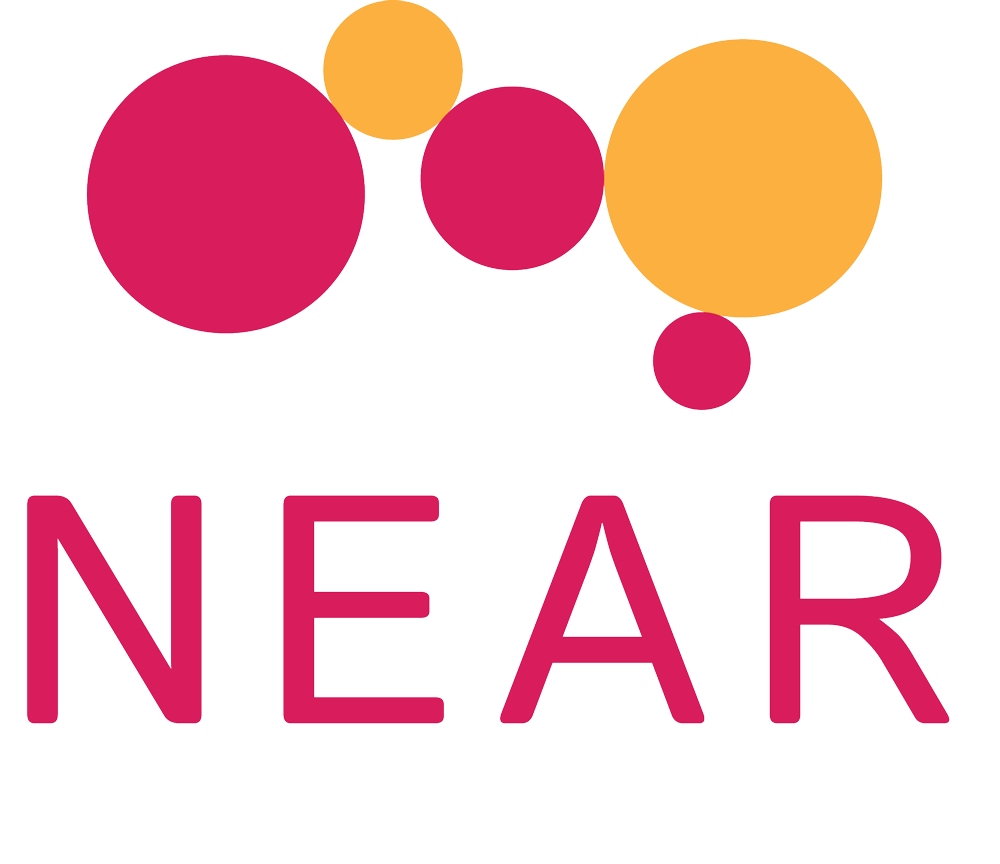 NEAR is a movement of Local and National Civil Society Organisations (CSOs) from the Global South rooted in our communities who share a common goal of promoting fair, equitable and dignified partnerships in the current aid system. We focus on genuine local participation at all levels of development and disaster management, to ensure effective aid is delivered to people in need.
Read More
List

of

Clusters'

memberships:
BFD also having the most important memberships among humanitarian clusters.

Health Cluster
National Cluster
Sub-national cluster member in: Sana'a, Sa'ada, Ibb, Aden, West Coast and Al Hodeidah Hubs
Cluster SAG Member
Physic-social Support (TWG)
Reproductive Health Working Group (RHWG)
Information Management Working Group (IMWG)
Cholera (WG).
WASH in health facilities TWG
BFD was the health cluster leading agency (coordinator) for Marib sub-hub 2020

WASH Cluster
National Cluster member
Sub-national cluster member in:
Sana'a, Sa'ada, Ibb, Aden, and Al Hodeidah Hubs
Hygiene Promotion TWG
GBV focal point
WASH in health facilities TWG
BFD is the WASH cluster focal point for Marib
BFD was the WASH cluster focal point for Al Jawf (2020)

CCCM Cluster
National Cluster, Sub-national Clusters
BFD was selected to be the cluster area coordinator for Al Jawf governorate (2019).
Sa'ada Sub-national Cluster Co-coordinator (2020)

Shelter, Non-Food Items Cluster
Sa'ada Sub-National Cluster Co-Coordinator
National Cluster
Sub-national cluster member in:
Sana'a, Sa'ada, Ibb, Aden, and Al Hodeidah Hubs

Nutrition Cluster
National Cluster
Sub-national cluster member in:
Sana'a, Sa'ada, Ibb, Aden, West Coast and Al Hodeidah Hubs
Cluster SAG Member
BFD is the Nutrition cluster leading agency (coordinator) Mareb and Co-Chair for Sana'a and Sadda hubs.
IYCF TWG
SMART Assessment Working Group
CMAM Working Group

Food Security and Agriculture Cluster
Member of CASH & Market TWG
National Cluster
Sub-national cluster member in:
Sana'a, Sa'ada, Aden, and Al Hodeidah Hubs

Protection Cluster
National Cluster
Child Protection (TWG)
Gender Based Violence (TWG)
Rapid Response Mechanism (TWG)
Women protection Sana'a hub -UNFPA partners

Education Cluster
National Cluster
Sub-national cluster member in:
Sana'a, Marib, Sa'ada, and Al Hodeidah Hubs
SAG Member
Check

below

the

most

popular

Stories